The Lemkau Movers know how valuable your personal belongings are, and they do all they can to ensure a successful move. Their main goal is for you to be completely satisfied, and provide you with professional and courteous services, that provides their customers with peace of mind and an added value.
With over seven – (7) decades of moving experience, and in moving thousands of customers over the years throughout Long Island and beyond, one can feel confident in selecting Lemkau Moving as preferred moving company. Lemkau Moving is fully licensed and insured and has an A+ Accredited Rating with the Better Business Bureau, as well as a Five Star rating on their website from customers utilizing ReviewStars.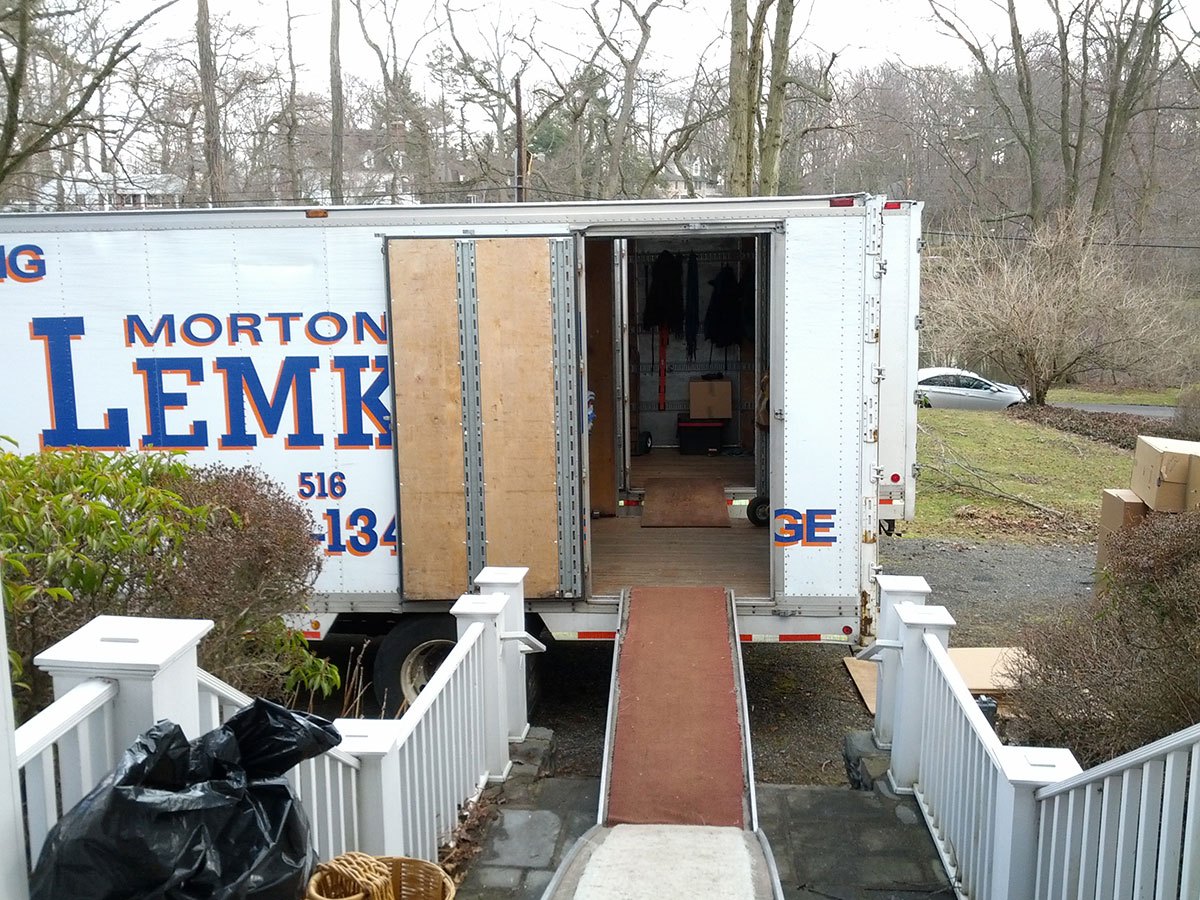 Lemkau Moving and Storage is conveniently located in central Nassau County in Syosset, Long Island, NY to provide Long Islanders and those in the Tri-State Area with convenient and reliable moving services. In addition, Lemkau Movers offers direct long distance moving services from Maine to Florida, which means that your household furnishings and belongings are shipped to you direct without mixing your items with another customers unless it is specified at the time of the estimate or move. Whether you're seeking a moving company for a local move or a long distance move, Morton J. Lemkau Moving and Storage may assist you.
Lemkau Moving regularly serves all of Long Island, which includes the North Shore, South Shore, Central Suffolk, North Fork and South Fork regions within both Nassau and Suffolk Counties. Lemkau Moving also provides their moving services to the five boroughs of New York City (Manhattan, Queens, Brooklyn, the Bronx, and Staten Island) on a frequent basis.
Lemkau Movers provides their customers with free (no commitment) estimates, with a personalized and scheduled visit from a Lemkau Moving Specialist. A top priority for Lemkau is to provide their customers with the most accurate price quotes possible, which is ultimately determined by one's number of belongings, equipment and manpower required, and the overall services provided. All Lemkau Moving rates and fees are registered with the New York Department of Transportation (DOT) with simple to understand hourly rates, and long distance and out-of-state rates that are determined by weight and mileage.
Other residential facets, expertise and moving services from Lemkau include, but are not limited to the following:
Expert Boxing, Packing, Wrapping and Crating Utilizing Professional Grade Supplies
Frequent and Preferred Movers to North Shore Towers
Frequent Movers to Senior Living Facilities
Referred by Many Long Island Based Real Estate Agents and Brokers
Short Term and Long Term Storage
Expert Piano and Organ Moves
In-House Moves
Storage Facility Partnership Referrals
Apartment Building Moves
Boxing and Packing Supply Provider (free delivery in Nassau and Suffolk Counties with Purchase
Frequent Moves To North Carolina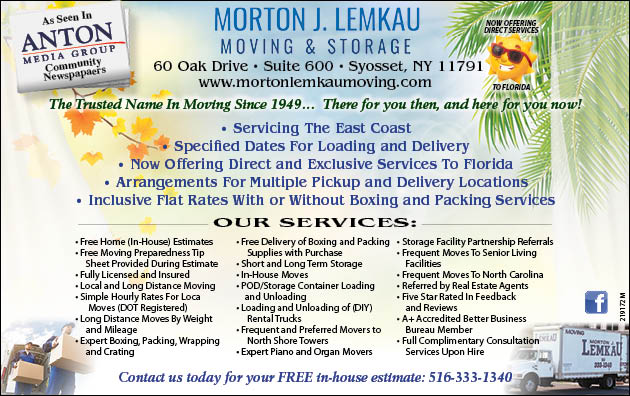 Storage and Storage Preparation:
Morton J. Lemkau Moving and Storage has a large storage facility located in Medford, Long Island; however, Lemkau Movers partners with many storage facilities throughout Nassau and Suffolk Counties on Long Island. A Lemkau Estimator may assist you in selecting a storage facility based on your location, the square footage and/or cubic feet needed to secure your belongings. Your Estimator may also discuss other factors to consider when reserving your needed space and putting your items in storage. Lemkau Movers utilizes a special cotton-based material (Blue Wrap), and plastic shrink wrap when preparing one's items for both short-term and long-term storage. It's our preparation that helps ensure that your items are protected during the moving and storage process and time. Whether you are moving in or out of a storage facility, or considering placing your household belongings in storage, please contact Lemkau Moving and Storage. As with our regular household and residential moves, Lemkau Moving provides free, no obligation estimates for their services.
Thinking of loading a Storage Pod on your property? Lemkau Movers may assist you with your home storage needs as well.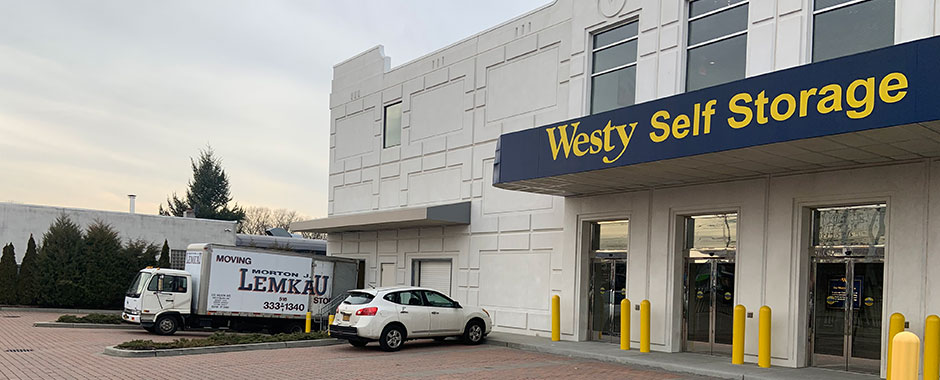 Your Rights and Responsibilities
Summary Of Information For Shippers Of Household Goods (NY)